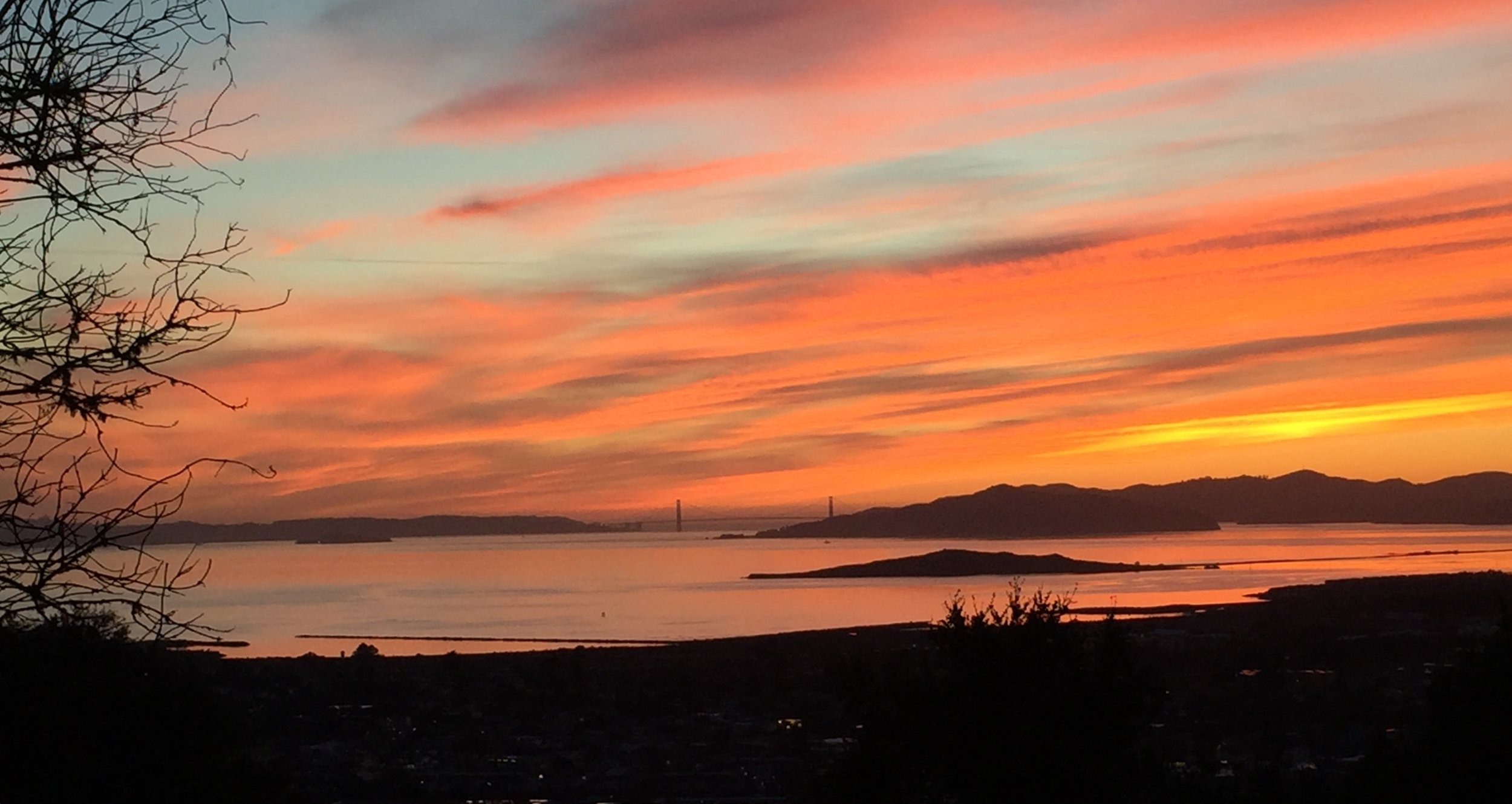 It's time to step forward and share your genius with the world
Join a heart-led community of Conscious Revolutionaries on a Counter-Capitalist quest to heal our world.
Get notes delivered to your inbox filled with strategies, insights, and real-world examples of how to launch and lead a venture (for-profit or non-profit) that brings you prosperity, uplifts your customers, and benefits all life. Your info will never be shared, and you can unsubscribe at any time.
Are you ready to turn your creative vision into reality?
If you're here, you've likely been yearning to launch a venture where you get to use your creativity, live your values, and experience deep meaning and radiant fulfillment every day.
You know time is rolling on, and feel a growing urge to break through the doubts, fears, and worries that have been holding you back.
That venture inside of you is ready to be birthed.
I'd love to be by your side, supporting your success.
Together we'll take a heart-guided journey to the life and livelihood your soul yearns for.
Hi, I'm Jeni Rogers.
I'm a Counter-Capitalist Strategist and Coach to heart-led womxn who are answering their soul's calling to leave unfulfilling, limiting, or "just plane done with it" jobs in the past~trusting that the venture they've been dreaming of is the path to joy, liberation, and greater positive impact.
My journey to this calling came by way of a deep yearning across three decades.
In my heart, I had always wanted my livelihood to be sourced from my own creative vision. I longed for freedom to work on my terms. I hungered to align my livelihood with nature. I wanted to feel full integrity with the source of the money I earned.
For years, my inner light dimmed as I repeatedly shunned my inner wisdom to take a path that I thought would provide security.
But by taking the safe route, I squashed my truest desires. Because I didn't understand that my inner knowing would never lead me astray.
Until finally, I burned out and dropped out. My heart and soul could take no more.
I went on a journey to learn how to trust myself and say yes to the vision of a life and livelihood liberated from self doubt, fear, and playing it safe.
Now, I'm leading a life that's aligned with my truth ~ and it's amazing! And I want this for you, too.
I'm grateful for the lessons along the way. Because now, I'm equipped to offer everything I've learned ~ across business strategy, brand-building, vision and purpose crafting, leadership, and nature based rites of passage ~ to empower you to trust yourself, embrace the unknown, and create a life and venture full of joy, prosperity, and meaning.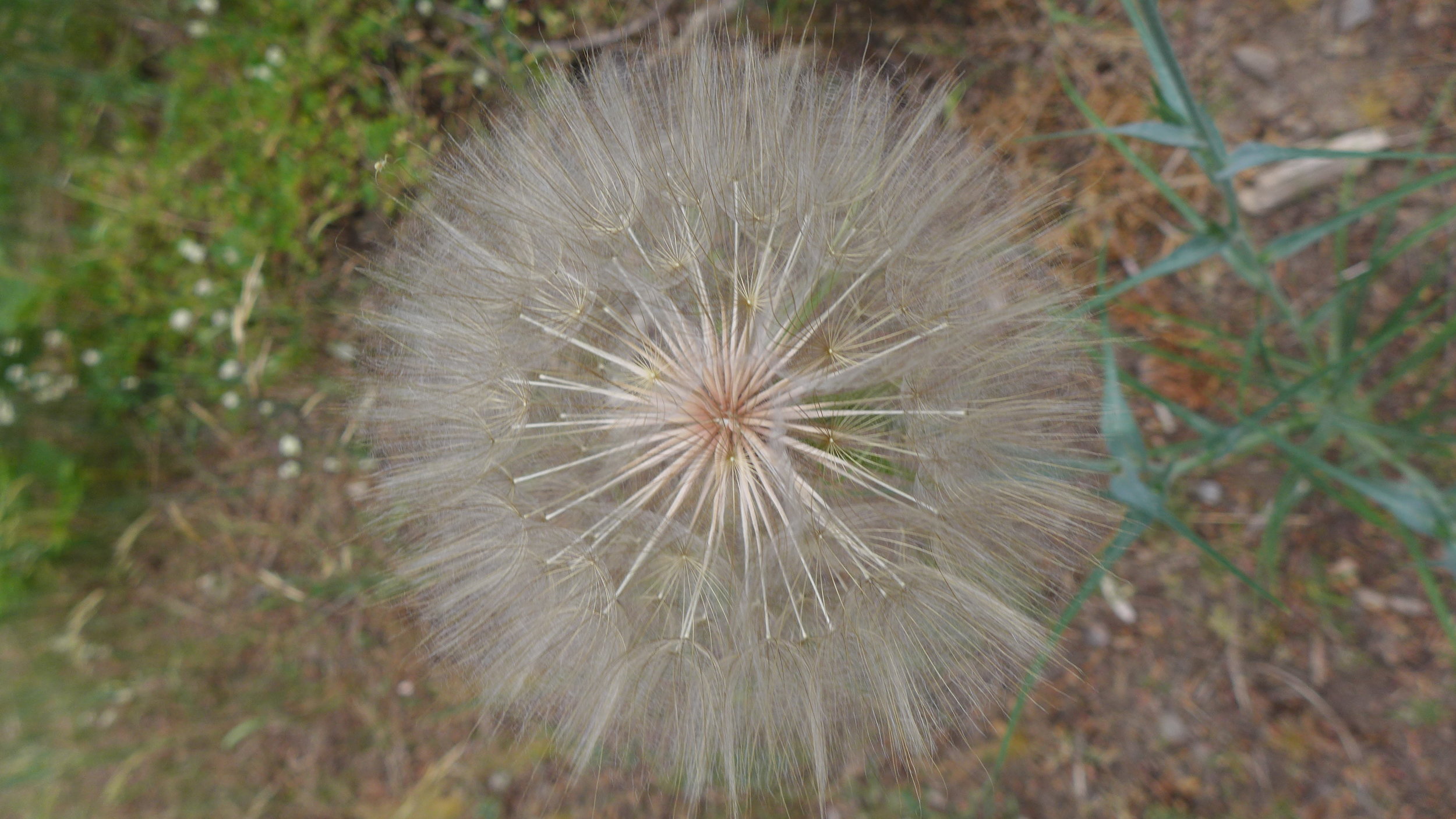 Are you ready to create the life of your heart's desire?
Sign up for a free Launch Your Soul Venture consult and we'll create your plan to make your dream a reality.