Are you full of ideas, visions, and inspiration for starting (or evolving) a venture that gives generously to you, your family, community, and the earth and you'd like some loving, strategic support to birth it?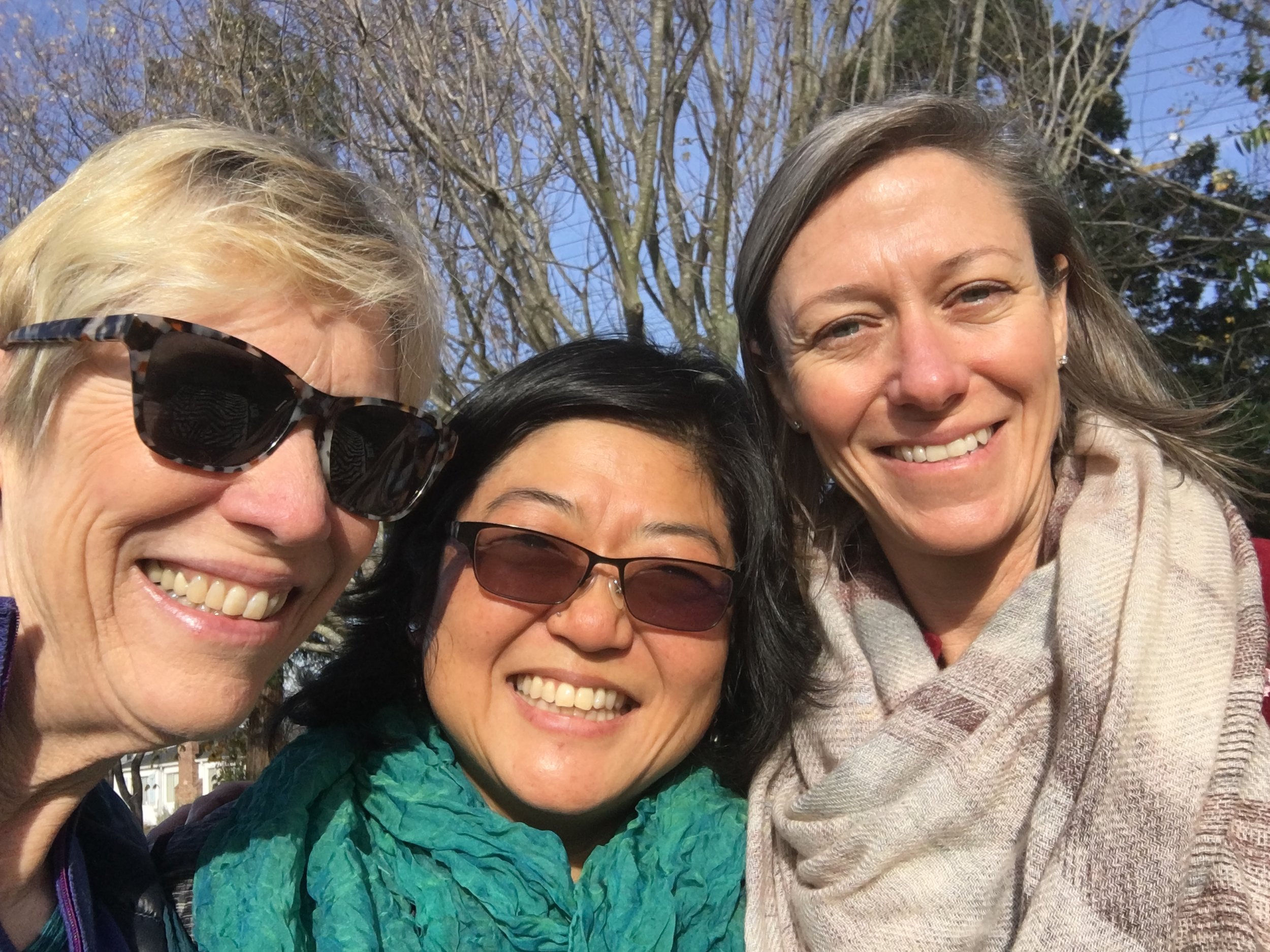 I'm Jeni Rogers, Counter-Capitalist Strategist and Coach to womxn with heart-fueled desire to shape a socially just, ecologically thriving world.
If you're putting in hours at an unfulfilling job (but can't take another day of dread that descends the moment you walk though those doors to work),
Of if you're self-employed but the venture your leading needs some serious love (because you're over-working, burned out, or not bringing in the income you need to nourish yourself and heal the world),
I'm here to help you create the life and livelihood of your soul's calling through personalized Counter-Capitalist business strategy and brand coaching.
Do you want to create a new kind of prosperity for yourself and the world?
Apply for a free Path to Prosperity Consultation
Jeni has helped support me in birthing the changes I want and need—with deep care, steady presence and a wide-open heart. In personal sessions and workshops, she offers insights from that deep place of knowing. Jeni is a guide to be trusted.
—Simran Sethi, Author, Journalist, Educator